We make exquisite, hand-painted wallpaper for the modern home.
Our story
Founded in 2018 by Talia Oringer and Gwendolyn Rayner in New York City, Aqualille unites a shared passion for historical art forms and modern interiors. We set out to create a line of wallpapers that worked with contemporary spaces, elevated the everyday and were a breeze to order.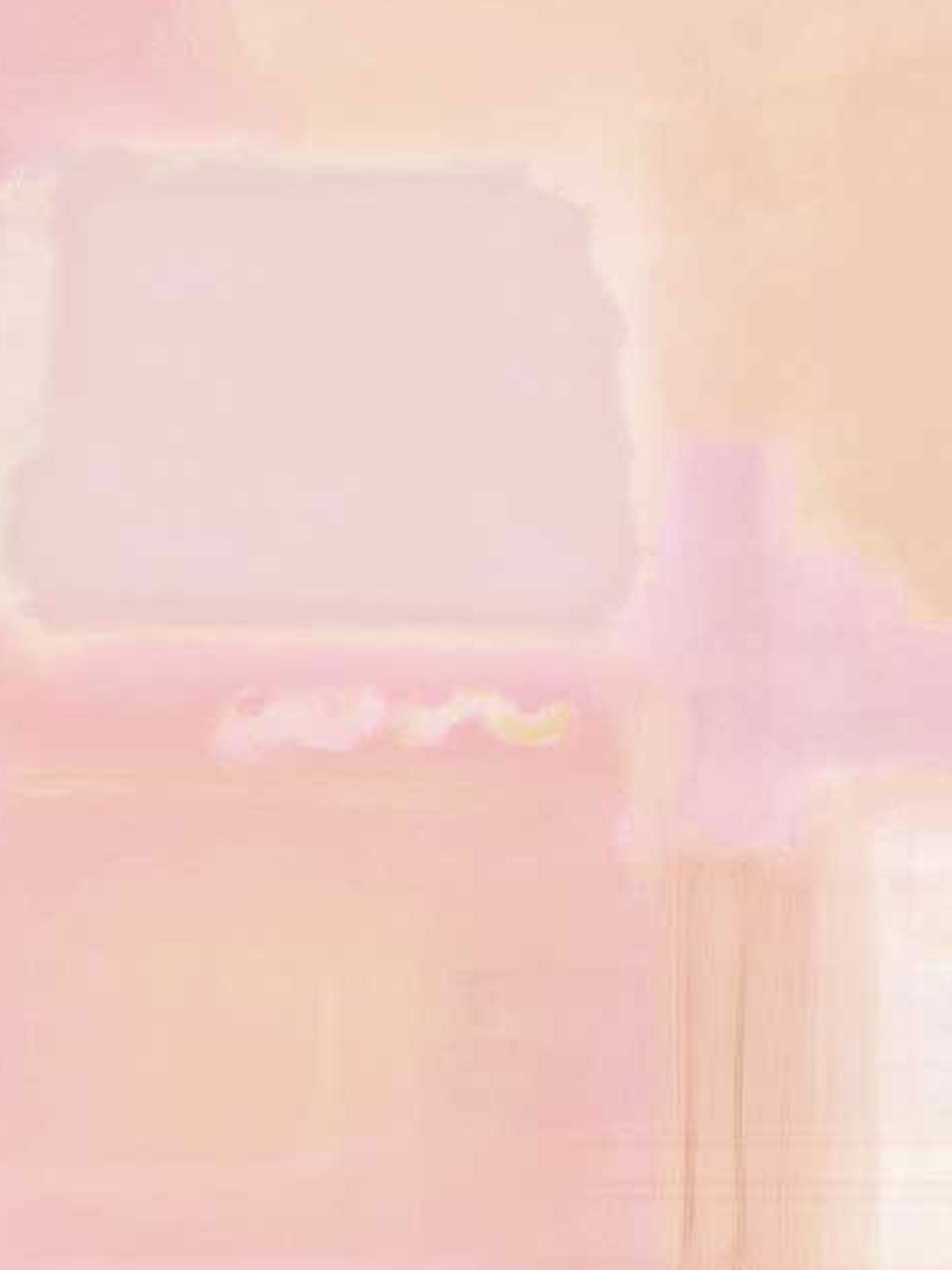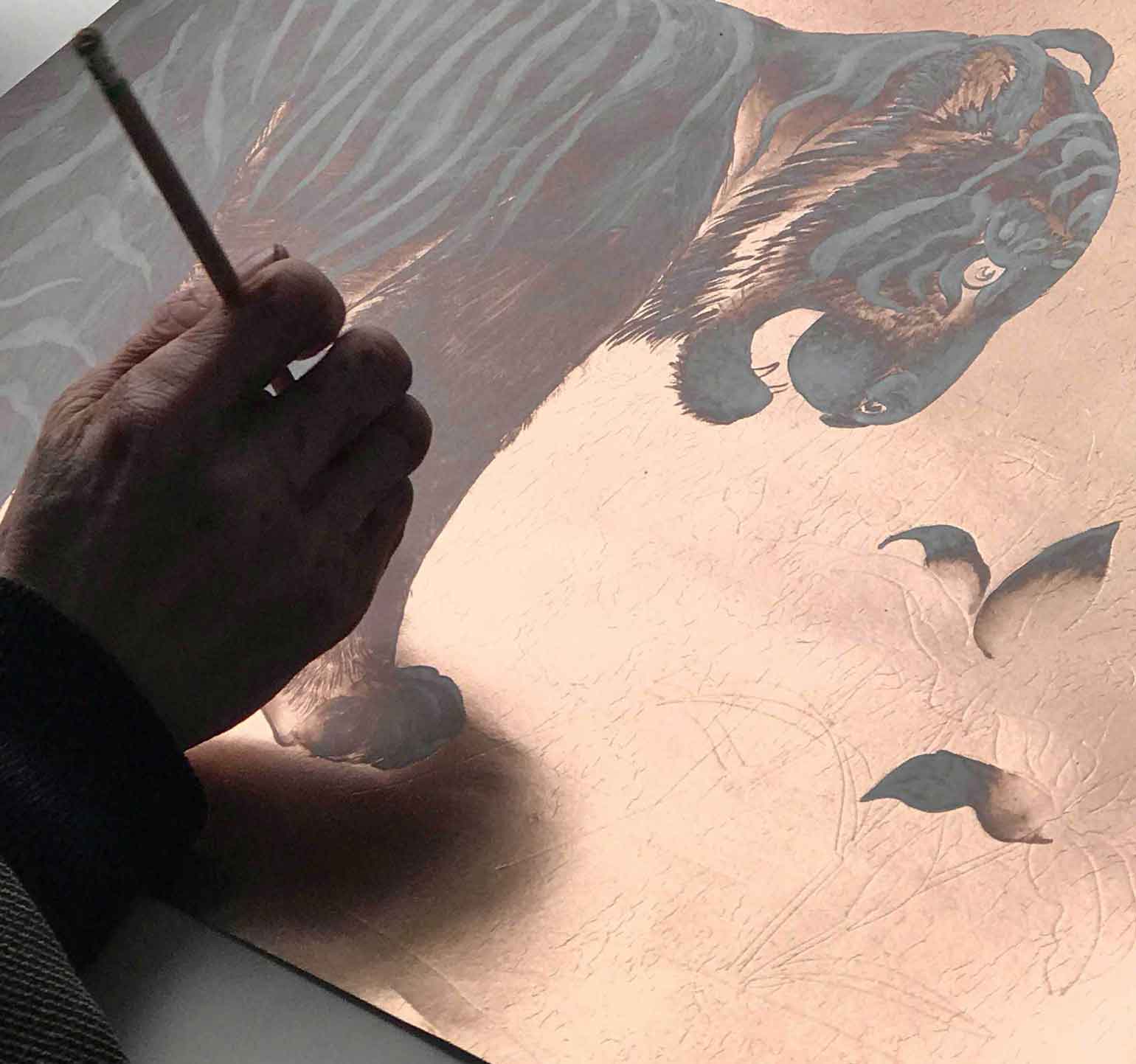 Inspiration
Our handmade wallpaper collection is inspired by the convergence of modern minimalism, imperial opulence, contemporary art and futurist environments. 
Superior materials
Meticulously crafted of the finest materials, each Aqualille wallpaper is designed by us and brought to life by skilled artisans utilizing hand-painting techniques dating back to the 18th century.
Our designs are playful, yet highly considered. We believe in the life changing power of art.
Set the tone. Give it a try...